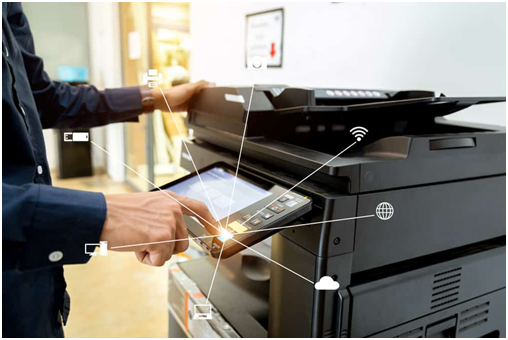 Have you furnished your office with all types of office equipment? We guessed it apt to put together a detailed list of office appliances you need to evaluate to get a fully usable office up and running – whether a residence office, small commercial office, or large commercial office with many employees.
Beginning a business or office will need both office furniture and office device. Purchasing office equipment, such as computers, software, printers, fax machines, and network equipment will greatly be your second hugest startup expenditure. If you plan carefully you will be eligible to control your office equipment expenses by only buying the important equipment you need.
We, at Mukunda, provide you with the best equipment which you require in your offices. The assets which you use in your working offices are generally for long period. So we give you the best quality of products which are reliable and can be used for a larger period.
We value your money and time so we provide you with the best accommodation which are under your budget.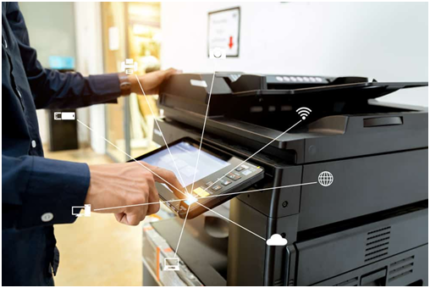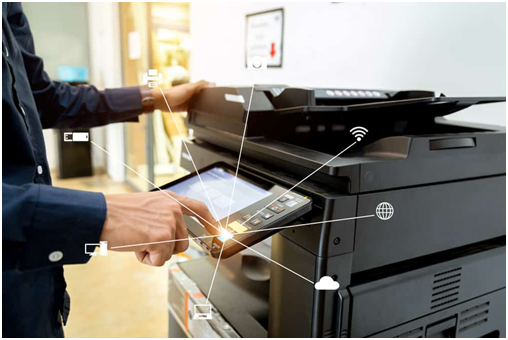 Various types of reasonable quality machines to meet the necessities of all businesses. Boost your established business with Machines. Enhance