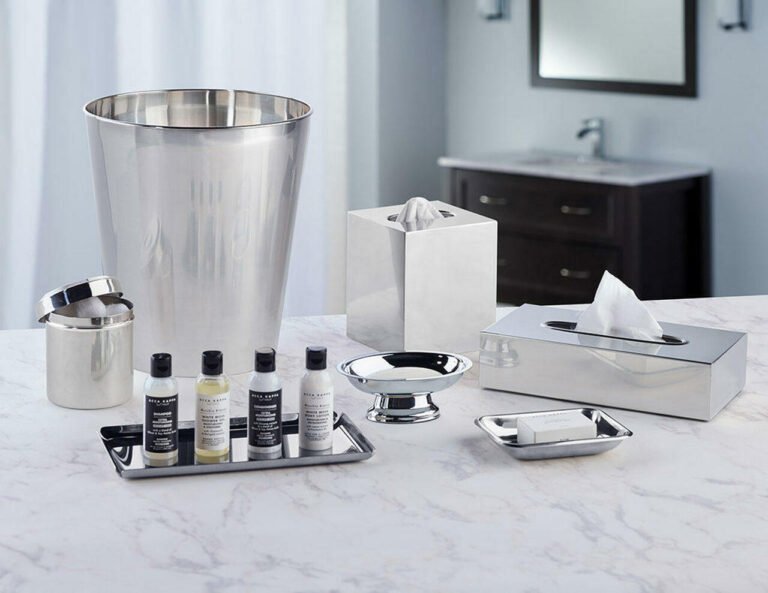 Hospitality – Hotel Supply
Mukunda is an exclusive supplier of guest room luxuries for hotels and motels. We provide reasonable products in the hospitality industry. Our goal is to enable you to save money, receive top-name products, and obtain the best customer assistance for all of your wants. We sell by the trial to ensure the lowest rates on bulk items in a variation of hospitality sectors. We expect to be an explanations resource for hotel and motel supplies.
Mukunda is your prominent supplier for hotels & motels. Operate your business operations with the elevated guest achievement rates feasible when you shop at Mukunda. Quality Verified and tested, our commodities include such articles as hotel towels, sheets, coverlets, soaps & amenities, tables, draperies, mattress covers, and more. We merit longevity and commodities that survive years of commercial usage. With several categories served with hotel supplies & restaurant supplies, we create shopping easier than ever with an enhanced online occurrence. Whatever your hotel, motel, or restaurant needs are, your #1 source is Mukunda.
Contact us to receive help with your order.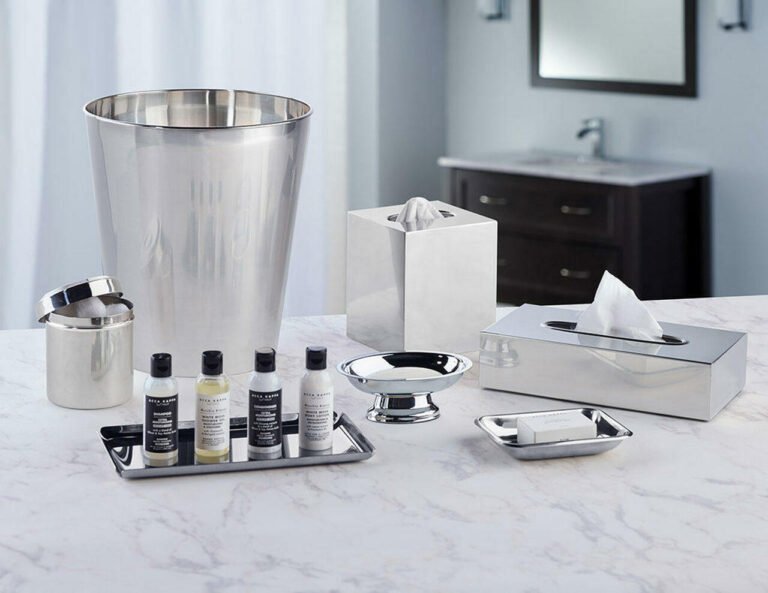 The indications collected furnished us with a wealth of data that helped to cultivate and define the products, services.To Make