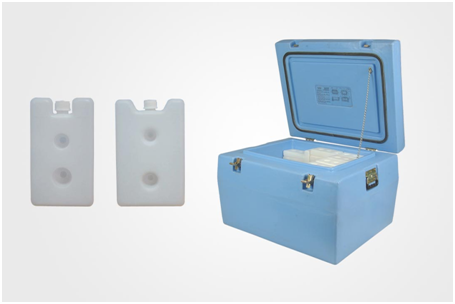 We Supply the Best Building Material and Construction Products in UAE
We are suppliers of a wide extent of high-quality medical, surgical, and clinic products. Our products are ISO 9001 and CE authorized and we have been recognized as Star Export House by the Government of India. We provide the products in several regions worldwide.
Today's healthcare providers are facing thriving challenges that specify their needs. Mukunda can offer treatments to operate effectively in a competitive region. We deliver quality medical supplies and surgical supplies commodities to enable you to deliver outstanding patient care.
Our one-stop shopping knowledge gives a supply purchasing proposal tailored to physician methods. You'll celebrate access to our whole medical supplies catalog—with no membership payments or sheets to sign!
We have a wide range of competent surgical tools and supplies. The surgical supplies vary in grade from economy to premium.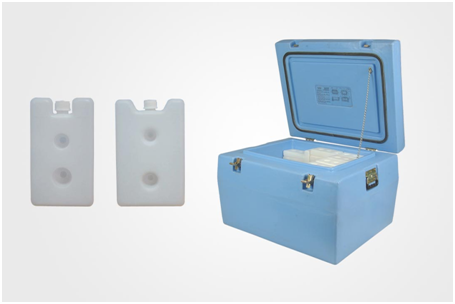 Hospital's cold chain equipment is important to make with a keen-eye-keeping process. That is why Mukunda is offering non-toxic, food-grade,