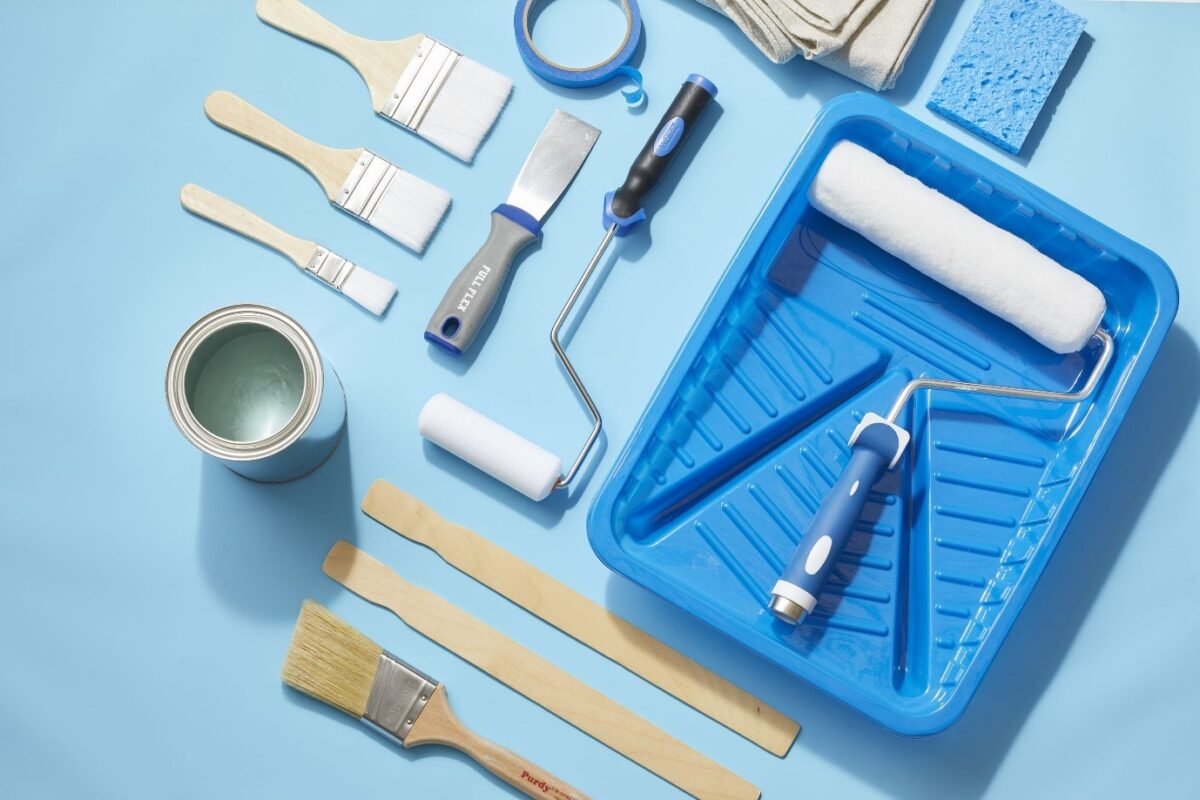 Purchase Craft supplies for Card Making, Scrapbooking, Decoupage, Quilling, Washi Tapes, Punch Craft, Clay molds and tools, Embellishments, Ink, patterns Papers, Stamps, Cutting Dies, Resin Crafts. You word it, we possess it!! We store the best of craft stocks at the most impressive prices!! Most of the leading brands are received from around the world. Mukunda is devoted to bringing new and trendy craft commodities and making them manageable to discover all in one place.
We have a paper boutique and stocks handmade paper commodities along with all the equipment required for paper crafting. We have paper crafting kits, patterned papers in several sizes, embossed papers, several kinds of embellishments, metal charms, dyes, punches, mixed media sprays, and paints, stencils, tools, MDF commodities, quilling material, and much better.
We maintain it simple by selling just art supplies. We offer the other top art material brands. Check out our sales and coupon specials.
Mukunda brings you the brush rollers & sponge set to give your inner artist every tool they deserve to create