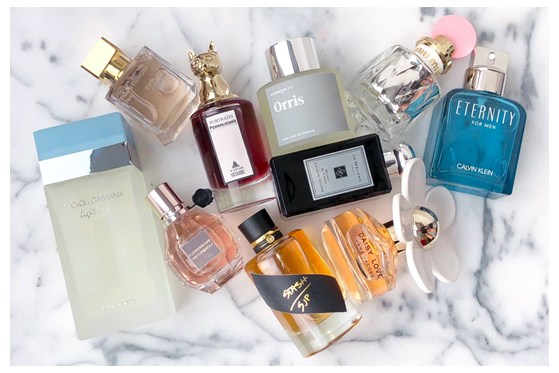 In recent years, the measures of personal care products have been boosting considerably with popular international brands and several new local brands appearing up too. With changing crazes and people becoming more aware of styling and interests, the market for products has been expanding. We at Mukunda have recognized the wants of our customers and have a vast range of grooming complements, and health care products.
Skincare has got to be the most significant part of your daily manner, and having your regular products is very essential for your daily functioning. It's not only women who are interested in their particular products anymore. There is a vast range of products for men too. Styling gels and serums, shampoos, and conditioners from top brands. All your favorite brands of deodorants, body washes, face wash and scrubs, creams, and oils are functional at Mukunda.
We understand how significant personal care is to women and how most women just cannot do without their precious products daily. Whether it's for your daily skincare, haircare, or if you're purchasing beauty care products, we have all your dearest brands.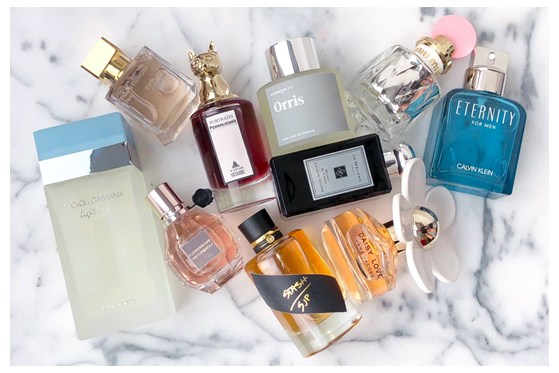 The fragrance is important for both men and women. This is why Mukunda is selling fragrances especially important from France