We Offer Various Services To Progress
Our Services
About Us
Mukunda General Trading L.L.C is a private trading company that was established in 2020 by BLUEBERRY HOLDING's shareholders. Our Managing Director is Jai Kishan Tewani. Our Business Scope Distributorship incorporates Traders of Electrical Appliances, Clothing, Home and Living, Hardware products, Home and Office Furniture etc. from different brands and international suppliers.
We maintain an abundance of data and have assembled adequate channels and connections with global manufacturers, thus strengthening our procurement and purchasing vitality to a level envied. Our core integrity of excellence, innovation, integrity, leadership, respect, and teamwork stimulates the way we work together to empower our consumers with productive and safe operational assistance.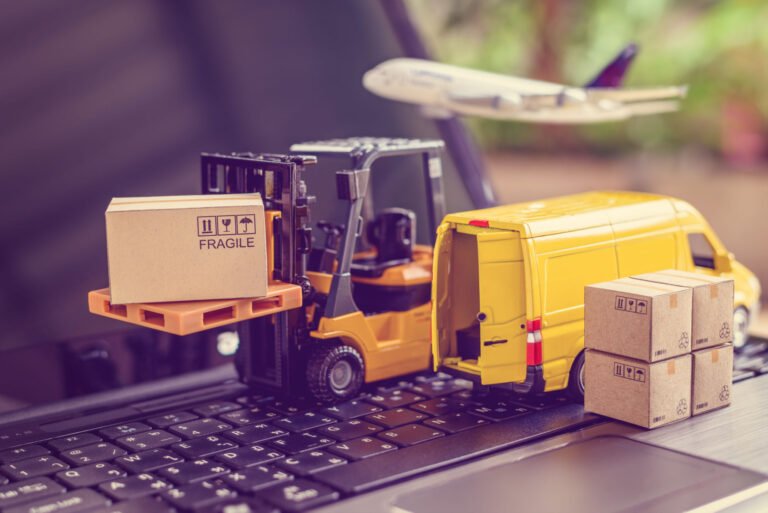 Experienced
We hire only seasoned, experienced team members with great work experience and usually many more. We provide our specialists with continuous learning...
Proactive
Our custom ideology is proactive, not reactive. With state-of-the-art system monitoring and supervision, we manage your network 24/7 to know issues...
100% Satisfaction Guarantee
We need you to be completely convinced of our services. We will accomplish whatever it brings to make you happy. No conflicts, no dilemmas...
Reputable
Mukunda General Trading has been verified by numerous clients, a respected leader in the community and the business. Our glorious achievement ...
Fast Response
Some businesses think if your difficulty doesn't seem that wrong they can pause a few days to contact you back . We receive back to you fast...
Pricing
Our rates are competitive and reasonable. There are no shock bills. Any surprising or additional expenditures must be pre-approved by you...